Create a Profile
Tell us your family's needs and requirements in a nanny.
Browse & Connect
Browse nanny profiles. Message and shortlist top candidates.
Send an Offer
Found a match? We'll help you generate an agreement!
Sioux Falls, SD Nanny Shares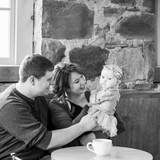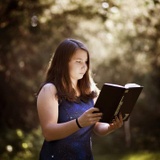 with Madison W.
8.63 / hour
Full-time hours
1 kid
a year

with nanny
---
Find affordable child care options that fit your lifestyle.
Popular Searches in Sioux Falls, SD